Consultation         Design         Project Mangement
The advantage of my experience is that I've learned how to de-mystify the interior design process.
Interior Design
Your Inspiration
My clients are the most important members of the design and construction team. It's their aesthetic and taste that guide everything else.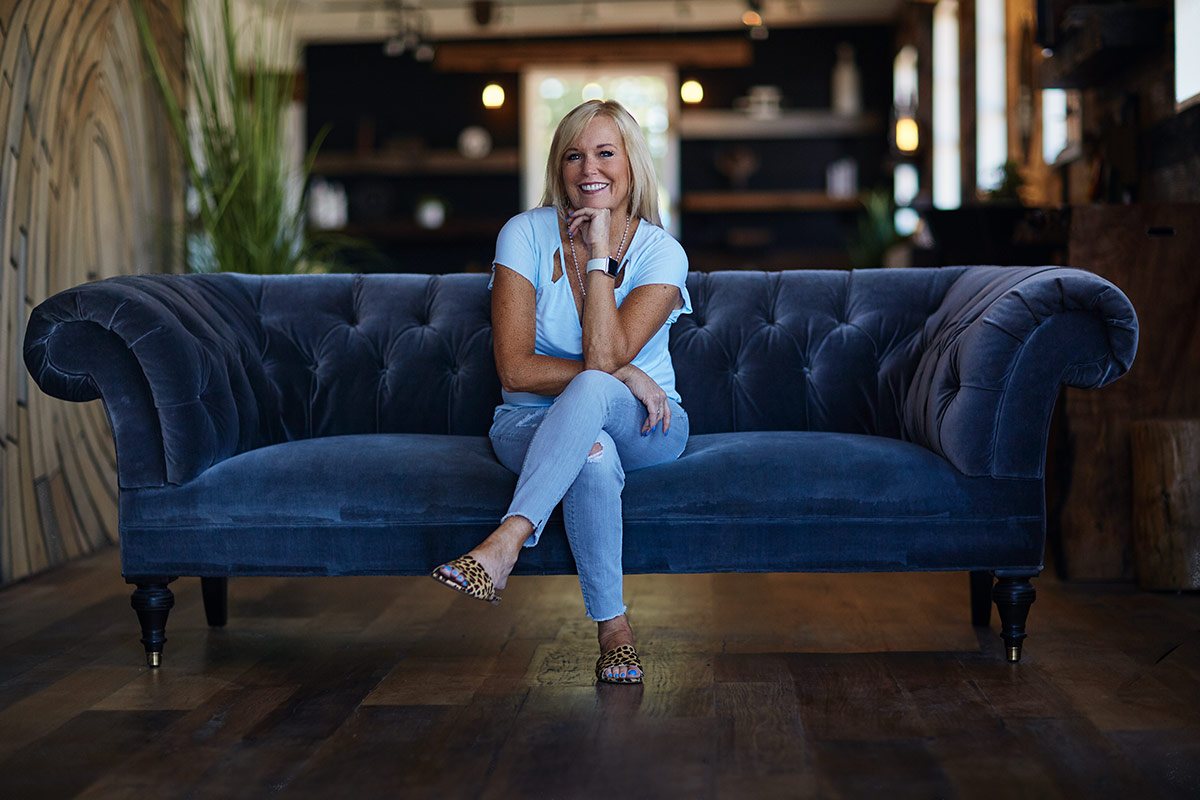 Remodeling your home doesn't have to be confusing, and it doesn't have to be priced out of reach. Working together, we'll develop a plan and put structure to your inspirations. It's really a straight-forward process once we get started.
–Becky Olsen, Interior Designer
Becky is an Interior Designer with the passion for creating interior environments that are comfortable and functional. Becky's experience over the last 20 years brings a deep understanding of residential and commercial design and project management.
Becky received a Bachelor of Science in Interior Merchandising and Design degree from Oregon State University and a Bachelor of Science in Business Management from Linfield College.
Rebecca Olsen Interior Design continues to be featured in publications such as; Portrait of Portland, Oregon Home, The Statesman Journal, and Willamette Living.